Corporate Sponsorships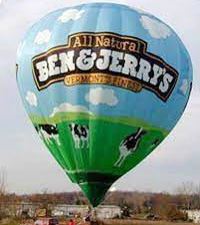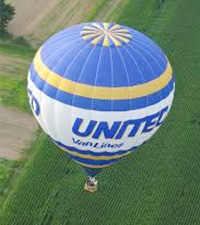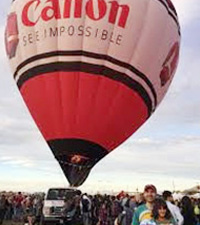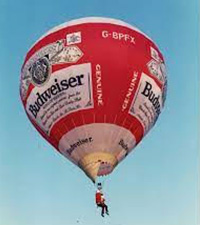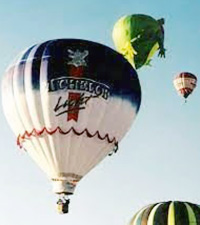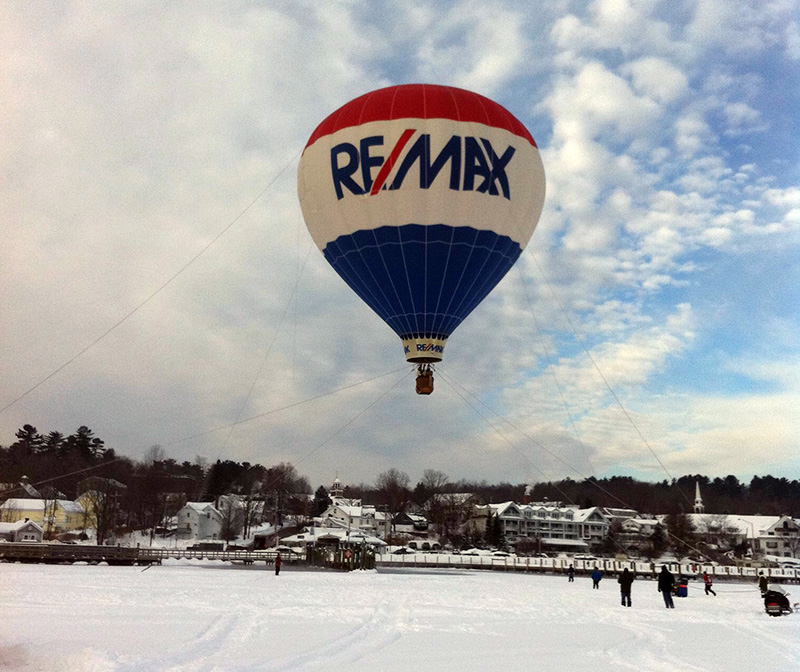 Want to promote your business?
We specialize in brand awareness on many different levels from banner advertising to your own custom hot air balloon.
Brighter Skies Balloon Company has piloted for Fortune 500 companies such as:
Fanta (in Norway and Sweden), United Van Lines and Anheuser Busch.
For the past 30 years, we have operated the New England skies in the iconic RE/MAX balloon accumulating almost 4,000 hours of flight time.
For more information about Corporate sponsorship and banners, contact Bruce Byberg at 401.262.6426 or email at Flywithme@brighterskiesballooning.com.